Recent Posts
(Part 1) What is one of the biggest problems when using software? The biggest one that I would say, is usability. Software is difficult to navigate, especially when trying to complete a more...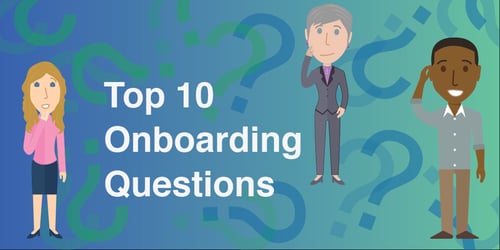 Getting into a lead distribution software can be a complicated process to understand. Even when basic ideas are understood, there are always little things that can be missed. When taking in quite a...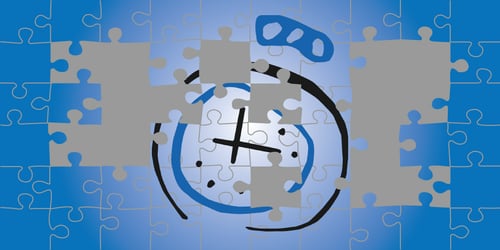 A new coworker, at the end of his first week, recently described his learning process here at boberdoo.com as being like a puzzle. Which, coincidentally, is exactly how I had described it to another...