Below is a recording of the webinar on ping post basics from November 12, 2013.
Due to the wide variance in distribution methods in the lead industry, we often receive inquiries from people looking to learn more about the basics of ping post software. The ping post process has...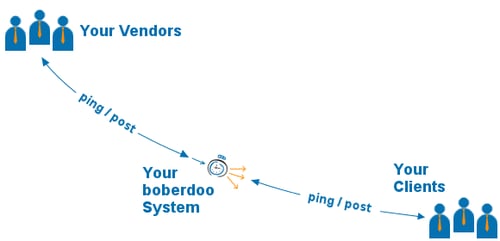 If your lead business generates leads in verticals such as health insurance, auto finance, car insurance, home improvement payday, home insurance and life insurance, it can be beneficial for you to...