Outbound Automation by boberdoo is an automated solution built to send and manage each of your marketing campaigns from one convenient platform. To give you a better idea of what the system is capable of and how you can use it to your advantage, please see our Outbound Automation overview below.
1. Add a 3rd party ESP
In Outbound Automation by boberdoo, all email sending is done through at least one of your personal ESP accounts. This allows you to choose the provider and plan that works best for your business. Adding an ESP to your marketing manager is as easy as entering an API or Access Key.
2. Build a list
Your next step is to build a list that you wish to send a marketing campaign to. In Outbound Automation, there are 3 ways to do this:
1-time insert from boberdoo system

Define a date range and lead criteria to pull a set of leads from your boberdoo system and place them in a list.

Dynamically insert as leads enter boberdoo

Define specific lead criteria and insert all qualifying leads that enter your boberdoo system in real-time.

CSV file upload

Insert contacts in a 1-time CSV file upload

3. Build your creatives
Email
This allows you to track the performance of not only the email as a whole, but also its individual pieces should you use its unique pieces across multiple emails.
Outbound Automation also comes equipped with a library of templates and themes to help you build good looking, high converting emails.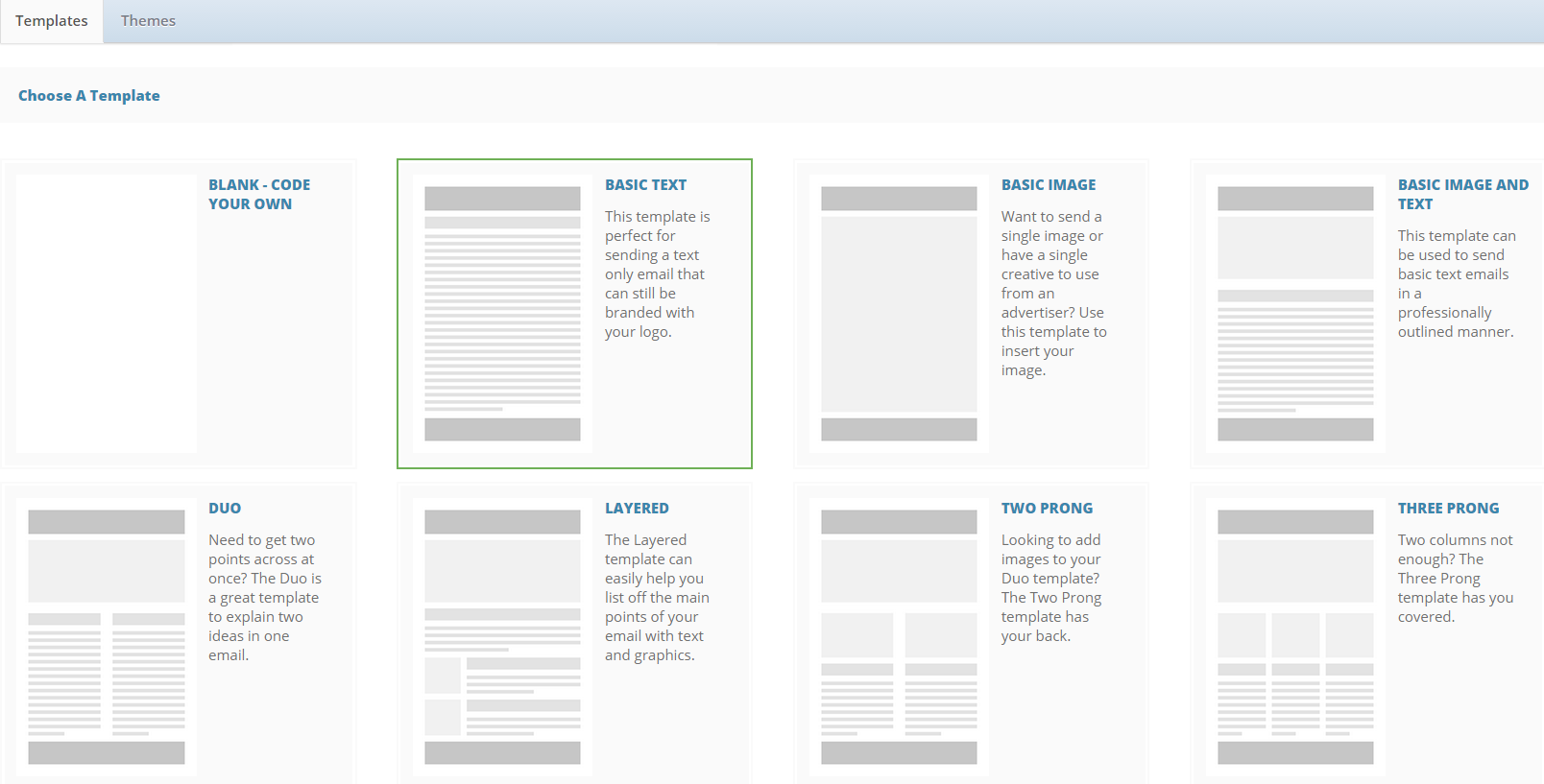 Browser Push Notifications
You can also compose browser push notification messages from within the system and send them to your subscribers with the same flexibility as an email campaign.
4. Build your campaign
With the extensive options in the campaign builder, you can build your outbound marketing campaigns to your exact specifications. Listed below are a few of the options you have when building each individual event in the campaign.
Choose an end goal that signals a conversion and shuts off all subsequent drips (lead submission, inbound call, pixel fire, and more)
Time-based drip campaigns
Trigger-based drip campaigns (email opens, email clicks, pixel fire, page view)
Send from multiple 3rd party ESPs and set ESP/ISP sending allocation
Automatically send lead to new campaign upon conversion
Automatically reprocess original lead when lead clicks email link
5. Review Your Results
Finally, we also have an entire suite of reports that allow you to drill down on a system level, campaign level, or even creative level.
If you would like to learn more about Outbound Automation by boberdoo or when you can get your hands on it, please click the button below and submit your information. We will keep you updated on new information and the official release date.