THE COKE TO YOUR RUM
Welcome to summer (unofficially). With beaches, cookouts and golf courses all competing to pull you outside, wouldn't it be nice to have a resource that makes the time at your desk a little easier and perhaps a little more productive? That's where we come in. We hope our newsletter will provide you with the information and tools you need to help you run your lead business. Think of us as the angel on your shoulder, the lettuce and tomatoes on your cheeseburger, the Coke to your rum.
Tip Of The Day
Looking for a better way to manage which filter sets accept leads from each of your sources? Check out our source/filter set tool!
How to sell call center Leads
Selling call center leads requires specific functionality. Does your lead distribution system have the tools you need?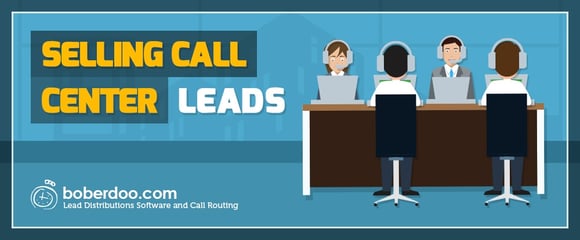 How To Export Leads
Looking to filter and export leads from your boberdoo system? Watch this video to learn exactly how.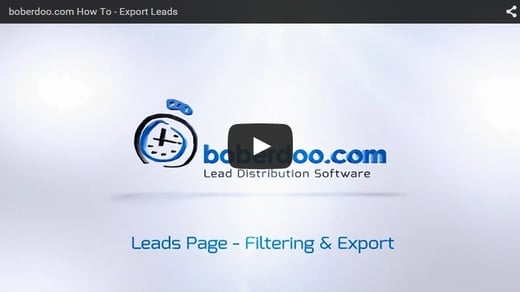 Setting Up a Phone Campaign
Start routing calls through your boberdoo system today! Follow these instructions to find out exactly how to set up a phone campaign in your system.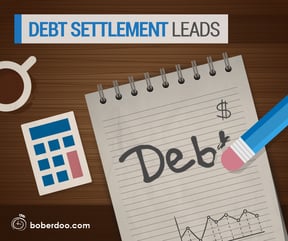 What you need to know about Debt Settlement Leads
Americans owe approximately $12 trillion in debt. It's no wonder the debt industry is so profitable. Do you know how lead generation companies can take advantage? The answer is debt settlement leads.

boberdoo.com has been building lead distribution systems since 2001.
Our clients sell every kind of lead under the sun from home
improvement to payday and everything in between.
Some only sell internet leads. Some only sell phone calls. Others sell both.
The goal of this newsletter is to try and keep our clients updated on the latest trends in the industry as well as features within their boberdoo.com
system they may not know about.
If you have an idea for a topic, please let us know. Thank you for reading our May 2015 newsletter part 2!
Automating and improving the lead generation industry since 2001
Call us today
Our mailing address is:
boberdoo.com LLC 325 W Huron St #404 Chicago, IL60654
info@boberdoo.com | www.boberdoo.com