Using Email To Capture Leads
In previous years, marketers theorized email would eventually die out. They guessed wrong. With the ease of checking emails right at everyone's fingertips, email marketing shot up to one of the best marketing strategies to use. Capture leads in the home improvement vertical easily with a strong email campaign!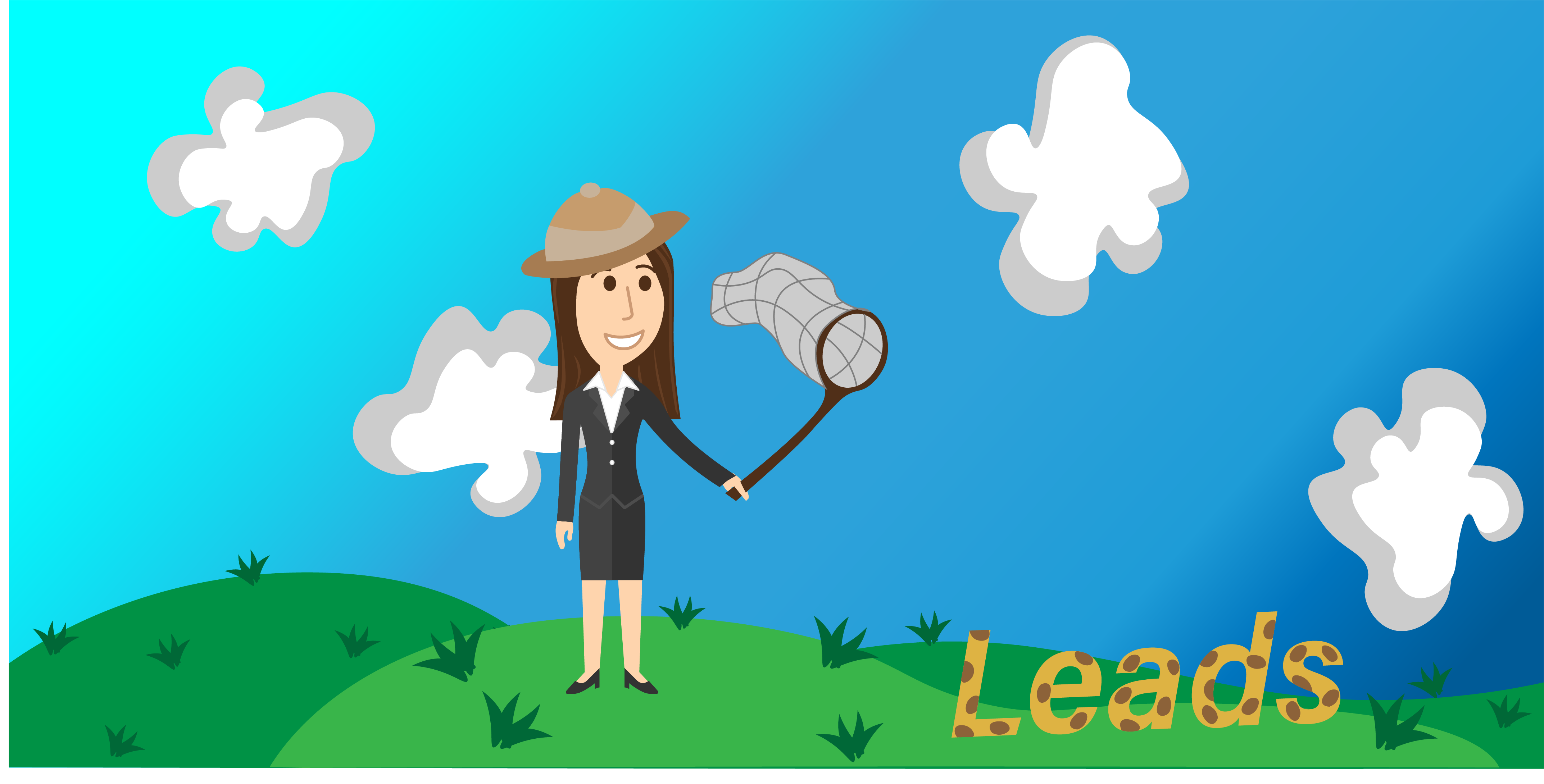 Content To Email About
Newsletters, Podcasts and Webinars, oh my! In order to have a successful email campaign, great content needs to be created. Optimized content is really key to successful marketing on any platform. A business should easily assume how much content could be put out consistently. If a business isn't able to do a weekly podcast, a monthly newsletter would be more suitable. The more content the better, but never at the cost of quality or consistency!
When it comes to types of content, there are many options: videos, blogs, interviews, podcasts, webinars, newsletters, infographics, whitepapers and checklists. Different types of content work better in different verticals, but the ones listed would be helpful for home improvement specifically. When choosing which type of content to create, pick what's most targeted to your market. For example, HVAC leads typically are going to be more to the point than kitchen remodeling, so whitepapers would work better for HVAC and videos or blogs for the remodel.
To capture emails in the first place, gated content is a great option. To put it simply, content is given to the user in exchange for their email address. Good examples are newsletters, webinars, and whitepapers. Another way of capturing emails is by using articles or blogs. Let your audience know how much you really know about the industry in an interesting or relevant way, so they'll want to hear more. Use a CTA (call to action) to get their email for a newsletter sign up or a webinar that goes deeper into the subject.
Maintaining a strong email campaign is important to capture leads, it allows your business to directly communicate with the user base. Home improvement is often continuous. Perhaps a user in your database had a roof replacement through one of your buyers. Who's to say they won't return when they need their bathroom remodeled? Keep users in the loop, and let the content inspire new projects.
It might be beneficial to add an "ask a question" section or a poll to the email Users could build trust by communicating with your business. Interactive content such as: infographics, checklists, pros and cons or lists are engaging and they help content become memorable experiences. Holidays are helpful for diverse content, think of videos or blogs about home improvement for certain holidays.
How To Create Successful Emails?
1. Educate
Good emails will educate instead of badgering a user for information. Allow your consumers to enjoy getting your emails. People are more trusting when there are no strings attached. They'll trust you over anyone else because you've already educated them with your content. CTAs are important when users need to interact, but not too much so it doesn't seem like you're badgering them.
A popular form of content as of right now, is DIY videos.You don't want users to do everything by themselves, that defeats the purpose of capturing leads for home improvement. Through content users will know how to do something simple, for example, "changing a few things to give their bathroom a modern style." With smaller things looking better, the homeowners will want to renovate more to match.
2. Generate Following
If worse comes to worst, add social media buttons at the bottom, getting them to like you on facebook through an email should be seen as a victory. They'll be able to view your content now on different media platforms, and if they ever unsubscribe they might not unfollow. Emails are a great way to keep in contact with consumers as long as they don't unsubscribe. Normally, users will unsubscribe if they get too many emails, or if good content isn't provided. Statistically, the best times to send are during lunch breaks, and evenings when everyone's winding down from the day. Make sure to keep timezones in mind! The best days are Tuesday through Thursday.
3. Subject Lines
Subject lines are the most important part for creating emails to capture leads. If it's not interesting it won't get opened. Create emails that you would want to open by using compelling subject lines, make them sound interesting, fun or clever. Using an emoji can help show emotion or stand out from other emails in the inbox. Curiosity and urgency are great tactics where the users feel like they need to open the email right that second. Be genuine though, humans can smell clickbait a mile away.
Overall, short sweet and to the point subject lines are the way to go. If subject lines drag on users won't read to the end. Finally, the number one rule, always keep your target market in mind. Even if something popular with other companies is working, that doesn't mean it will work for your users. FOMO (fear of missing out) subject lines work very well with millennials, but not as much with baby boomers.
To wrap this up, write each email as if you are writing it to one person. Make it feel like you care. Use their name, but not too much. Think of it as a privilege to send people emails instead of a chore. Nurture them though emails, so you always have them there. Make your emails a positive experience for them through your content, and just by being a company that cares what they send their user base. If you're still not sure where to start when it comes to email marketing, here's an article about the boberdoo outbound automation that you can use for your email marketing campaign to capture leads.
boberdoo.com is a long-time provider of software for the lead generation industry. Although boberdoo has been providing software for lead generators in every lead vertical, the boberdoo lead distribution systemcomes standard with many features built specifically for home improvement lead generators. If you're interested in learning more about boberdoo's advanced features, give us a call at 800-776-5646 or fill out the form below.