There is no shortage of options when it comes to email marketing software. However, with such a high number of providers, its puzzling why there are so few options built with the flexibility that medium to high volume senders need. And if you're a lead generation company, don't even get me started on the challenges you'll face. So what makes the best email marketing service?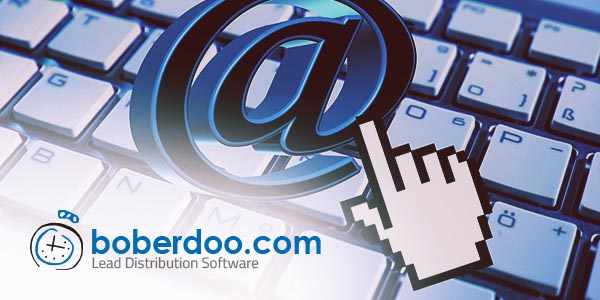 The Best Email Marketing Service
The best email marketing service is one that allows you to utilize multiple email service providers in one. While many email marketing services distinguish themselves with different email builders, reports or campaign options, the single most important piece of email marketing is the ability to hit inboxes. Because it's harder than ever to do so, having an email service provider that allows you to utilize multiple 3rd party ESPs to send your emails is absolutely vital. For a full explanation on why it is so important to utilize multiple ESPs, read more here.
What Else Should I Look For In An Email Marketing Service?
Automation: Not only does automating your email marketing save you time, but it also provides the best user experience for your recipients. Automated, dynamic campaigns allow you to reach contacts as soon as they opt into your mailings, rather than waiting to send blasts at your earliest convenience.
Creative Flexibility: A great selection of templates and themes is certainly important, but so is the ability for you to completely customize your email creatives. Make sure your service provider has a blank html email editor in case you want to utilize a specific creative or 3rd party email builder.
Drip Options: Surprisingly, very few email services offer email drip campaigns. Drip campaigns allow you to automatically stay in touch with your contacts once they enter a campaign. The best solutions even offer dynamic options within the drip depending on the actions taken by the contact.
Additional Marketing Opportunities: Email marketing is still a very popular marketing medium. However, as users continue to connect with multiple devices in their daily life, it is more important than ever to reach them in more places than one. Email can do this to some extent, but by utilizing other marketing mediums such as web browser push notifications, you can close the gap between the email inbox and your contact.