I'm sure you have witnessed Amazon's annual push to sell their smart speaker the Amazon Echo. Heck, there's a good chance you have already purchased one to use for yourself or to give as a gift. If you did not know already, voice-controlled smart speakers are not a fad. After being on the market for less than three years, Amazon has sold well over 10 million Alexa-enabled devices and this number is poised to jump again following the 2017 holiday season.
The Amazon Echo is an extremely useful in-home tool, but its widespread diffusion has now put it in new territory. Businesses and consumers are no longer thinking of the Amazon Echo as simply the world's best grocery list or the number one source for bad jokes. Its business applications are endless and the market is wide open.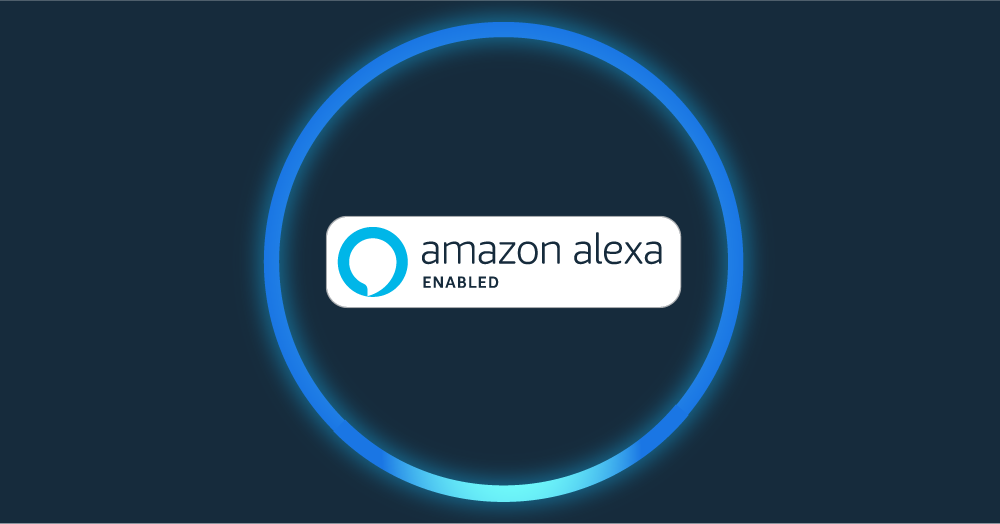 So we challenge you. How can you take advantage of this unique, growing technology to provide new and better products or services to customers? Why not build an Alexa skill?
Build An Alexa Skill
This post is not meant to inspire you to learn the technical intricacies of Amazon Alexa development, but rather to get you thinking about its business applications. If you come up with a lead generation-related idea, that's great, but maybe you have an idea that can go beyond your current business model.
At boberdoo, we have even gone out of our way to build an Alexa skill with a corresponding iOS app called PingRing.
You can check it out for yourself here.
PingRing might not be the next 100 million user skill or mobile app. However, it does serve as definitive proof that a small team of developers can successfully build a consumer-minded Alexa skill.
All It Takes Is An Idea
At boberdoo, we have learned what it takes to build a successful Alexa Skill and want to help you do the same. Our team of experienced developers are at the forefront of Amazon Alexa Skill development and we are excited to help our clients take the next step. If you have an idea for a new Alexa Skill, we would be happy to work with you to determine exactly what is required to turn your idea into a fully functioning skill. Give us a call at 800-776-5646 or fill out the form below to get started.