Assessing the security practices of your service providers is an essential part of ensuring the security of your lead generation company's data. To conduct an adequate assessment, you should follow these steps:
Identify your key service providers and their roles in handling your data.
Define the scope of the evaluation and the criteria you will use to evaluate their security practices.
Gather information about their security policies, procedures, and controls.
Evaluate their security practices against industry best practices and your internal standards.
Document your findings and any recommendations for improvements.
By periodically assessing the security practices of your service providers, you can ensure that they are taking the necessary steps to protect your sensitive data.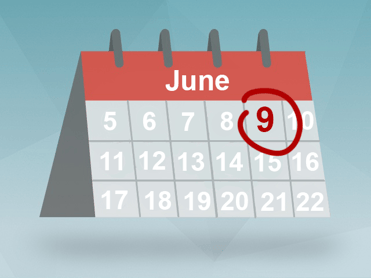 The FTC Safeguards Rules are put in place this week on the 9th! Stay tuned for more articles on best practices for protecting customer data and complying.