Problems viewing? View web version

November 2014 Newsletter
Welcome to the boberdoo.com newsletter. As you wind down from what we hope was a thrilling Halloween weekend and as you join us in the struggle to adjust to the daylight-savings switch, we're glad to give you a great set of content for you to enjoy and help you get back into the swing of things. In this issue we've included everything from our experience at Ad Tech London to some lead generation industry trends and best practices. So pull up a chair and that leftover trick-or-treat candy and dive right in.GO TO BOBERDOO.COM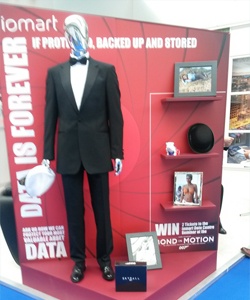 An American Werewolf In (Ad Tech) London
Ad Tech London was a blast. With no shortage of fish and chips and enough pints to go around, Ad Tech London made for an exciting event. But what did we learn about the viability of the conference for lead generation companies and the progression of the lead industry in the UK?
How Ping Post protects all stakeholders in the lead generation industry
There is a global initiative underway focusing on protecting consumers privacy and, given the nature of the lead business, it is something that should be on the minds of all lead generation companies. Check out this great post by our owner Brad Seiler that was published on leadscon.com.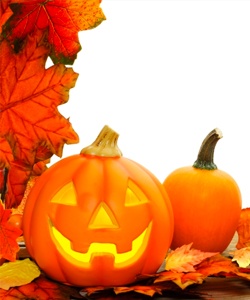 Important update for boberdoo clients
A security vulnerability announcement came out this week regarding SSL version 3.0. You can read about it here. Please click the link below to update your account with emergency contacts to be notified should something similar happen in the future.
Now Is The Time For International Lead Companies
There is no better time than now for international lead companies to adopt advanced distribution practices and take their businesses to the next level. Read on to find out how.
boberdoo ACADEMY 2014
We will be hosting an in-depth training session in our Chicago office for anyone interested in learning the boberdoo system inside and out. It will give you a chance to master the system through an intensive, hands-on course led by our experienced team in Chicago. We would like to gauge interest and determine a date as soon as possible. If you or anyone from your team is interested in this unique training opportunity, please contact us.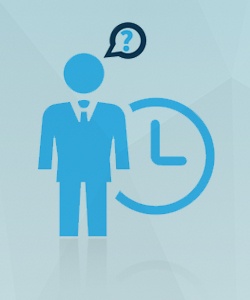 5 Things Your Competitors Are Doing To Gain An Edge
The lead industry is growing faster than ever before and with this growth it is likely that you have acquired brand new competition. The first step to staying ahead of this competition is knowing what they are doing. Take a look at some of the biggest trends in the industry that your competitors are likely taking advantage of.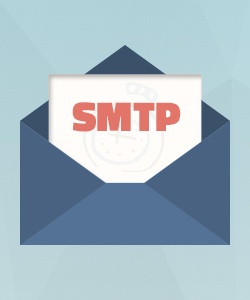 3 Reasons That Having Your Own SMTP Server Is Essential
Email is one of the most underrated aspects of any lead generation company's business. Because of this, its importance often flies under the radar at the expense of both your business as well as your clients'. However, having your own SMTP server is essential.

boberdoo.com has been building lead distribution systems since 2001. Our clients sell every kind of lead under the sun from home improvement to payday and everything in between. Some only sell internet leads. Some only sell phone calls. Others sell both. The goal of this newsletter is to try and keep our clients updated on the latest trends in the industry as well as features within their boberdoo.com system they may not know about. If you have an idea for a topic, please let us know.
Automating and improving the lead generation industry since 2001
Call us today
Our mailing address is:
boberdoo.com LLC 325 W Huron St #404 Chicago, IL60654
info@boberdoo.com | www.boberdoo.com