Master Your boberdoo System!
Welcome to the boberdoo newsletter! Are you looking to take advantage of every tool and feature that boberdoo has to offer? Do you feel like you're 'missing something' amidst the numerous features and capabilities of your boberdoo system? Well you're in luck. Today's newsletter is dedicated to helping you master the boberdoo system. We have included several tips to help you take advantage of your system as well as an opportunity to join our client Q&A. We want you to get the absolute most out of your boberdoo system and we are here to help.GO TO BOBERDOO.COM

Tip Of The Day
Not sure how to use all the tools on your Leads page? Watch our video to learn more.
What You Need To Know About Home Improvement Leads
The home improvement industry is changing and lead generation companies are taking advantage. Are you doing the same?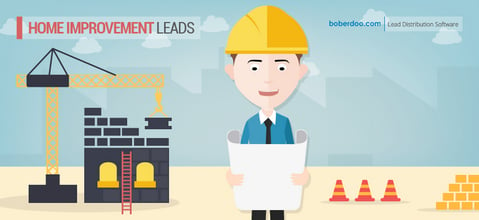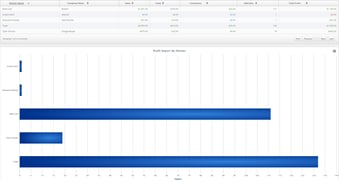 What Reporting options do you have?
Curious about what reporting options are available in the boberdoo system? Are you taking full advantage of all reporting capabilities?
JOIN US for our client Q&A!
Having troubles in any particular part of your boberdoo system? Join us for our Client Q&A next week Tuesday for a chance to ask all of your burning questions!

Need some help creating a filter set?
Having troubles creating a filter set in the boberdoo system? Watch our filter set video to learn more.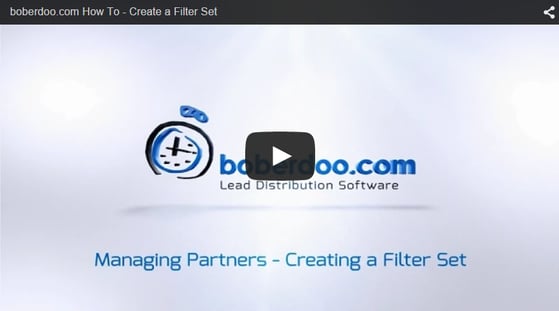 3 Ways To Use Manual Review
The Manual Review setting is one of the most useful switches in the boberdoo system. Click here to learn how to use it for your benefit.

Thank you for reading our April 2015 newsletter. boberdoo.com has been building lead distribution systems since 2001. Our clients sell every kind of lead under the sun from home improvement to payday and everything in between. Some only sell internet leads. Some only sell phone calls. Others sell both. The goal of this newsletter is to try and keep our clients updated on the latest trends in the industry as well as features within their boberdoo.com system they may not know about. If you have an idea for a topic, please let us know.
Automating and improving the lead generation industry since 2001
Call us today
Our mailing address is:
boberdoo.com LLC 325 W Huron St #404 Chicago, IL60654
info@boberdoo.com | www.boberdoo.com