When businesses seek out new software, it's typically for the purpose of automating specific elements of their business or increasing effectiveness in certain areas. However, lead distribution software is completely different. Unlike a marketing agency utilizing new software to optimize a single piece of their marketing strategy such as their paid search campaigns, the right lead distribution software has the ability to automate and manage virtually your entire lead business. So is choosing the right lead distribution software important? We think so. That's why if you're missing the following elements, your software isn't simply falling short, your business might be.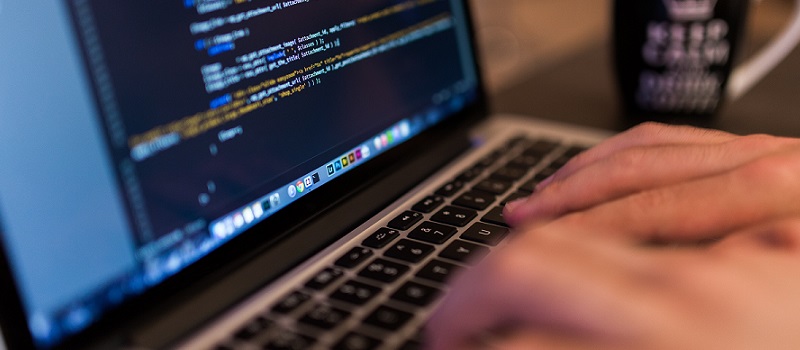 1. Custom Distribution Logic
Most lead companies route their leads based on priority, round robin selection or based on best price. However, for some lead businesses, these standard options don't fully meet their needs. That's why it's important to utilize lead distribution software that allows for custom distribution and routing options. The lead industry is all about taking advantage of opportunities. Make sure you have a lead distribution system that has the flexibility to take advantage of all of your opportunities.
2. Call Routing
It still blows our mind that so few lead companies generate and sell phone leads. Adding calls to your lead portfolio is one of the single greatest additions you can make to your lead company. However, in order to do so, your lead distribution software has to be built with call routing in mind. This means your software should be able to route raw calls, live transfers and even take advantage of custom IVRs to further optimize and automate your call routing process.
3. Ping Post Technology
Ping post technology continues to become the primary method of buying and selling leads in more lead verticals. Even if the verticals you operate in do not currently require ping post technology, they likely will very soon. Don't be caught using lead distribution software without ping post capabilities. But beware, not all ping post technology is created equal. Make sure you avoid a lead distribution system that has these ping post issues.
4. Automated Marketing
One of the biggest revenue-generating trends in the lead industry is remarketing to leads and for good reason. Lead remarketing is a simple way to automatically increase your revenue per lead. If you want to do this without hiring a whole team of marketers, you can utilize automated outbound marketing software to do this for you. The best way to market to your leads is by utilizing a marketing system built directly into your leadsystem. Not only does this centralize your whole lead business, but it also affords you unique opportunities that external systems can't provide.
5. Form Builder
It's easy to overlook your forms when evaluating lead distribution software, but having a form builder integrated with your leadsystem is an extremely easy way to save you time and money on development costs. Be sure to look for a form builder that is pre-integrated with your lead type specifications and can also be updated from the back end, requiring no programming at all.
6. Lead Scoring/Quality Check
Lead scoring is another underutilized tool in the lead industry. The best lead quality checks will help you weed out bogus leads and allow you to manually accept or deny any leads that are flagged in real-time. When used properly, a lead scoring system allows you to monitor the quality of each individual lead traffic source so you can make make revenue-impacting decisions based on each incoming lead.
7. 15+ Years of Evolution
The lead industry is a volatile place. Businesses start up and go out of business very frequently, and the same goes for lead distribution software providers. Since 2001, we've seen dozens of new software solutions pop up for a few years at a time and eventually disappear. In the most basic sense, you need to choose a software provider that you know isn't going anywhere. We think one of the most important questions when evaluating lead distribution software is, "How long have you been in business."
boberdoo.com has been innovating and improving the lead industry since 2001. We have encountered just about everything when it comes to the lead industry and the needs of lead generation companies. We have been building custom solutions to lead industry problems for over 17 years and, in turn, have built these custom solutions into our standard, out-of-the-box lead distribution system. If you're in the market for lead distribution software, there is no solution more complete that boberdoo. We would love to show you exactly what we mean. Give us a call at 800-776-5646 or fill out the form below to see the system in action!