I'm Lai, this is my second role in Data Science. I was involved in marketing, data management, and application development in my previous positions. I like plants.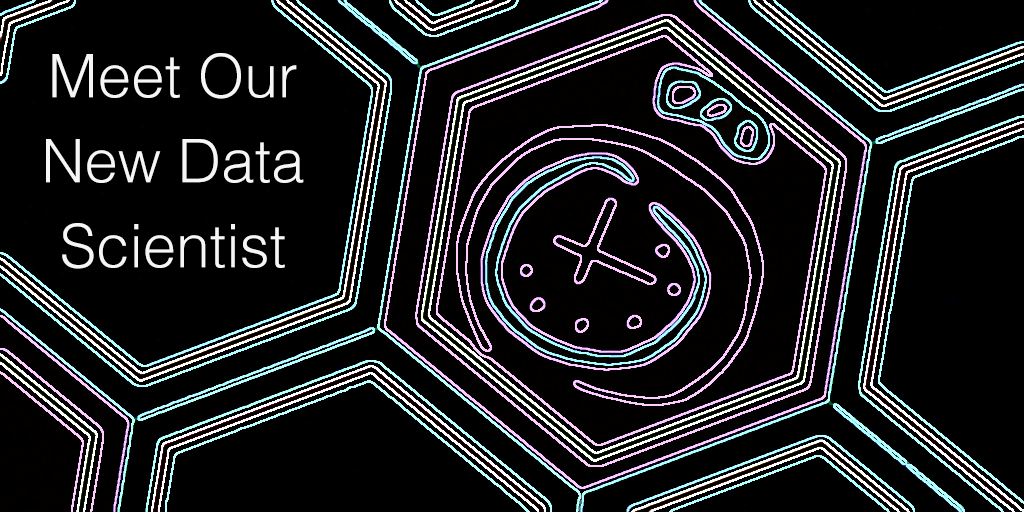 How did your interest in data science start?
I initially studied Actuarial Science but then after some time transitioned into Data Science. I had an opportunity to intern at the State of Wisconsin Investment board. After I learned what can be done with data at scale I immediately was interested and went full in on learning Data Science.
What is your favorite thing about boberdoo thus far?
I really enjoy the team and flexibility. The work is very interesting and the industry is fascinating.
What in your experience are you looking to bring to boberdoo?
My previous experience in fintech taught me a lot about data validation and Agile development with a strategic mindset. I think that many of the same skills apply and would be beneficial to the team at boberdoo.
What about ping post are you excited to dig into?
I am very interested in learning more about ping post in general and how it interacts with our daily lives, purchasing decisions, and where this industry fits into general society.