Introducing boberdoo's International Phone Routing
We are proud to announce that in the coming weeks, we will be releasing the beta version of our international phone routing service. All of our clients will soon be able to route calls to and from anywhere in the world. You heard correctly. You are no longer limited to calls to and from the United States and Canada. The world is yours.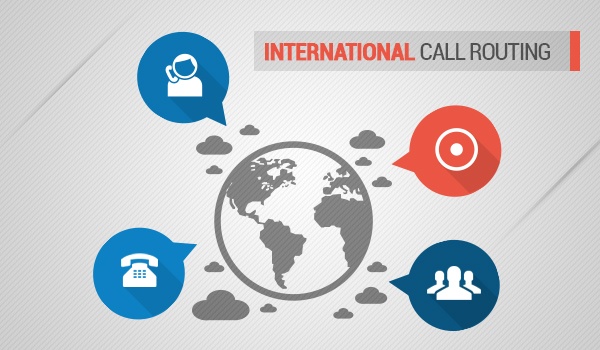 What exactly can I do?
Our new international phone routing technology allows you to not only route calls within foreign countries, but also amongst foreign countries as well. Looking to route calls within Australia? No problem. Want to route calls from the U.S. to the U.K.? Go for it. How about from the U.K. to Australia? Done. With our international phone routing technology, virtually any call routing option is possible with your boberdoo.com lead distribution system.
Can I get the beta?
If you would like to start using the beta version of our international phone routing service, simply contact Scott Hettman at scott@boberdoo.com or by calling 800-776-5646. We will set you up and get you routing calls internationally very soon.
Our international phone routing service could be the piece that takes your business to the next level. If you are an international client, your business is no longer limited to web leads. You can integrate all of your leads (including calls) into one convenient platform. If you are a domestic client, you now have more opportunities in front of you than ever before. You can expand your business internationally and grow overseas.
At boberdoo.com, we are continually looking to find new ways to improve lead distribution and to help our clients enhance their businesses. As the lead generation industry evolves, we do too. Our international phone routing launch is just one new feature on our list of improvements to the system that we plan to roll out in the near future. If you would like more information about our international phone routing options or the capabilities of the boberdoo.com lead distribution system, feel free to call 800-776-5646.