So You Want To Start In Lead Generation?
Whether it is to start your own lead generation company, or to just generate leads for you and expand your customer base, you have come to the right place. But before we open this can of worms, there are some basic items that need to be laid out. There are many different types of leads out there, the most common lead types being mortgage or home improvement leads, and there are also more niche leads, such as mausoleum or dog fence leads.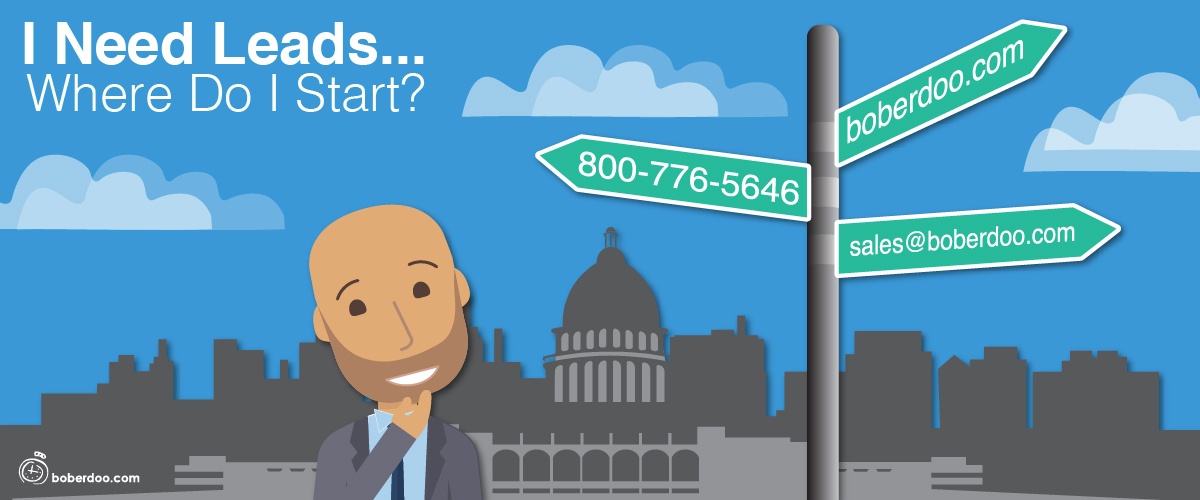 There are also different volumes of leads that different businesses deal with. Some businesses deal in thousands of leads per day, while others generate one or two a week, but, obviously, everything about lead generation varies with different use cases. That's why it is important for a lead distribution software to be flexible to all lead buyers and sellers, but more on that later.
Another important point when thinking about diving into lead generation is to consider what day and age this is. The internet is not the wild west that it used to be, and precautions need to be taken above all else. There are data laws in effect for different states, California, New York and Vermont being those that come to mind, but it is only a matter of time until more states pass their own laws as well.
If you are interested in further reading, we do have a plethora of information all around lead generation and different use cases. Being the top lead distribution software for over 20 years, we do know a thing or two about lead generation. Here are the best places to start if you are interested in generating leads:
Different Ways Of Generating Leads
How To Start A Lead Generation Company
Lead Distribution, Buying And Selling Leads
Now what to do with the leads that you generate? Or are you not generating enough leads? Well there are many ways to sell leads, and there are many ways to buy leads, but getting down to the actual schematics of transferring or distributing these leads is a bit more complicated.
That's where boberdoo comes in, the leading lead distribution software that is flexible enough to help any business buy or sell leads. If you would like to know more about all the options we have to help with the process, such as how we use artificial intelligence to help our customers get the most out of their leads, or how we stay up to date on being compliant with different data laws, feel free to peruse our website, and request a demo if you are interested in seeing boberdoo in action.